If you are straight, bi, trans, or queer you are welcome. If you are a person of faith or no faith you are welcome. Every person is loved by God and is welcome at Mountain View United Church. 
Mountain View Church Nurtures Beloved Community by honoring all people as being created in the image of God, inherently dignified and beloved. We joyfully host LGBTQ rites and ceremonies such as name-change blessings and weddings. As part of this vision, we also Nurture Communities of Belonging, Communities of Justice and Communities of Inclusion. To find out more about each of these ministries please go to their pages.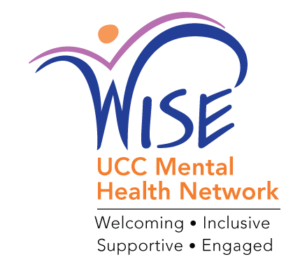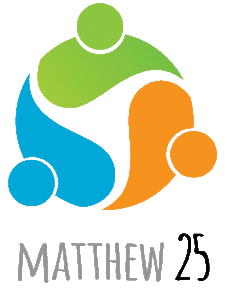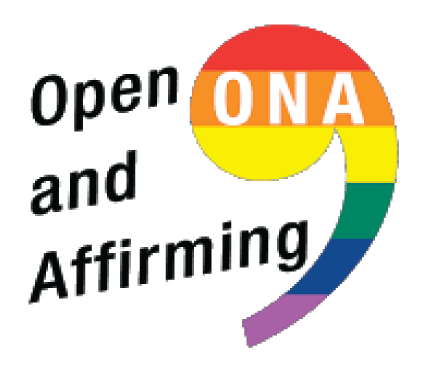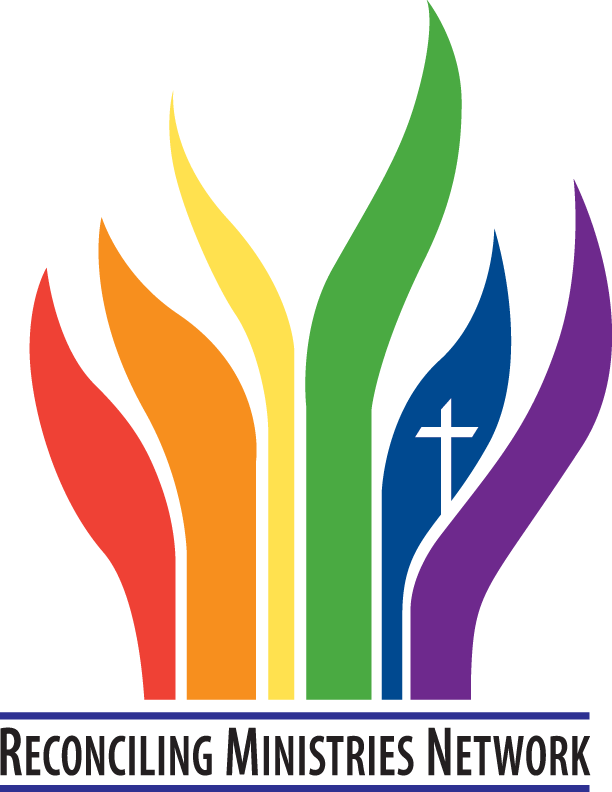 Mountain View is an ecumenical church affiliated with the Presbyterian Church (USA), the United Church of Christ, and the United Methodist Church. We welcome all people without regard to age, race, ethnicity, gender, sexual orientation, gender identity, religious background, marital status, economic status, or personal ability. Recognizing individual differences, we believe that all people can grow and practice their faith in beloved community. We welcome into the full life and ministry of our church all those who seek truth through the teachings of Jesus. As an ecumenical congregation, we consider ourselves to be an Open and Affirming (UCC), More Light (PCUSA) and Reconciling (UMC) congregation.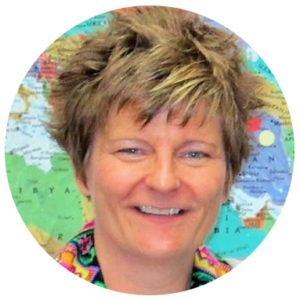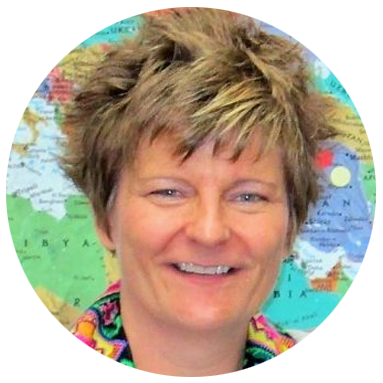 Rev. Dr. Tracy Hughes
Rev. Dr. Tracy Hughes, Lead Pastor, brings to Mountain View United Church 18 years of experience as an ordained minister in the United Church of Christ, and faith-based peacemaking with Common Global Ministries spanning 20 years. She has worked with children, refugees, teens, families, elders, immigrants, people without homes, women and children fleeing violence, and rural farmers in places of war.
Contact me at: re[email protected]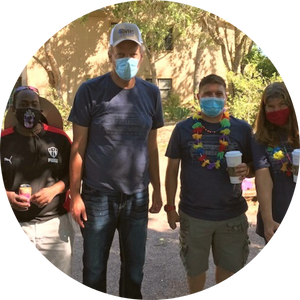 Mental Health and Inclusion 
Mental Health & Inclusion Ministries, serves individuals living with mental health challenges and brain differences. Ministry with this community includes Sunday Hangouts, Saturday Inclusion Picnics, Participation in Choir and as Offering Stewards. Wider participation in Nami, Alzheimer's, and Suicide Prevention walks. This Ministry is led by a lay team composed of members and friends of Mountain View United Church.
Music Director Michael Witter
Michael Witter, Musical Director, has been leading Mountain View's music for three years.
As an inclusive, progressive faith community we believe:
Everyone is loved by God.
Being a church is more than just worship on Sunday.
We are called to work for justice and inclusion in our communities.
We are to stand with the most vulnerable among us.
The earth is a gift from God and we are called to be good stewards of creation, protecting all life and the environment.
Worship with us Online
or at Church
Where ever you are on your journey or even if you are at home in your pajamas, you can join us!
Email the church office to request the link to online services: [email protected]
Sundays
10 am Sunday Worship

Safe, inclusive rental space inside and outside the church is available for weddings, birthdays, classes, meetings and other events. For more information, email us at [email protected]
Hours: 8:30 am - 12:30 am
Mon, Wed, Thurs
Phone: (303) 755 - 3799
EMAIL: [email protected]
ADDRESS: 10700 E Evans Ave,
Aurora, CO 80014
Sundays Services:        10am